---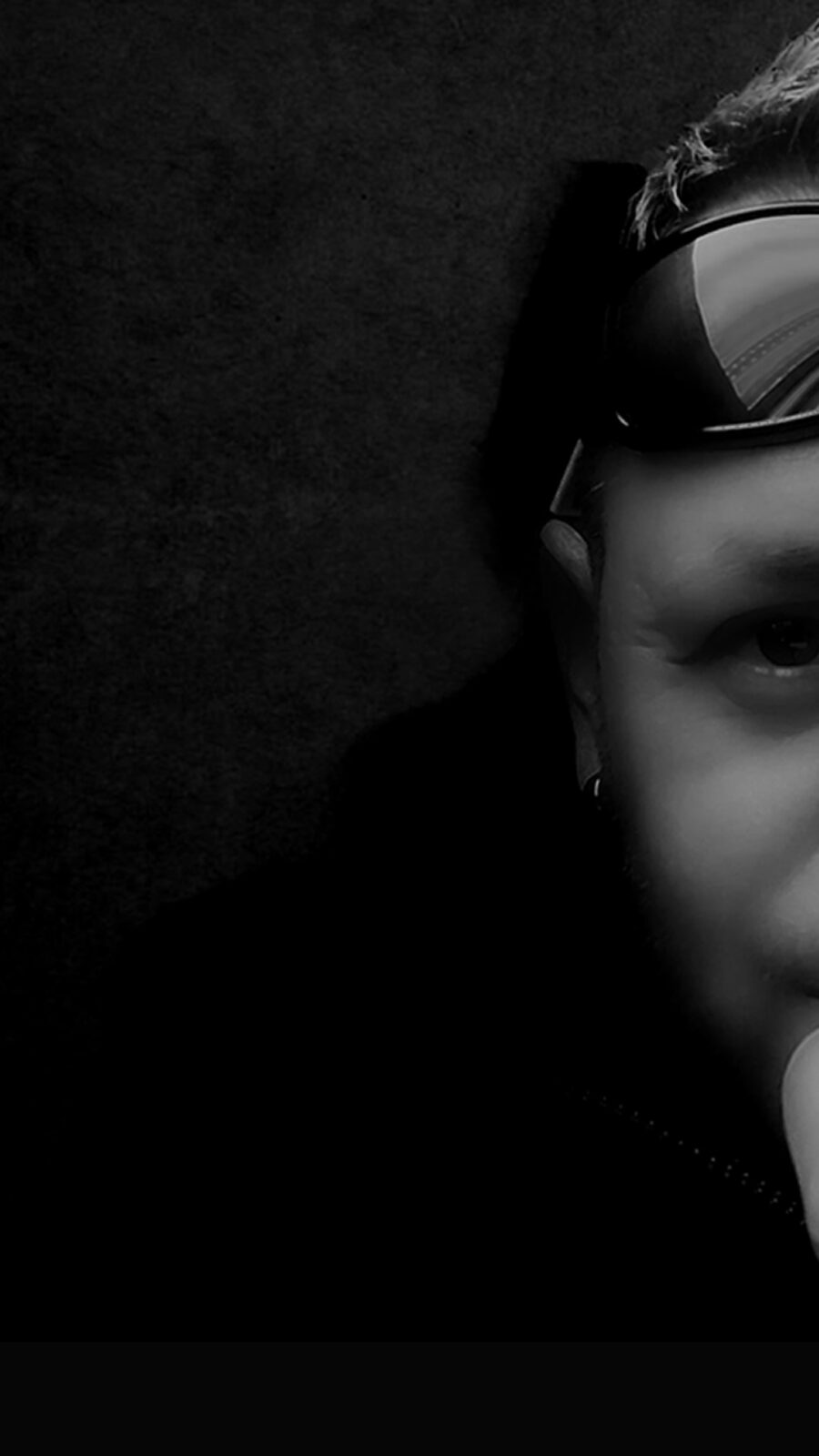 Biography
---
DANDY DEEJAY is the professional name of Daniel Ruggero, born 1979. He is a DJ, songwriter and producer from Croatia. He started playing music at the age of 12, has worked as a DJ in the best clubs in his region, at 17 years he was already a music editor at a local radio station.
Over the past two years he's been making waves online and in the clubs with his own music as well as remixes of songs from a number of other artists. In that time he has racked up some impressive streaming numbers.
He has remixed songs for a long list of artists. They include; ERA "Ameno," Javi Mula "Come on," Technotronic "Pump up the Jam," Tungevaag "Knockout," ICE MC "Think about the way," Breathe Carolina "Too good," Onerepublic "Rescue me," Tones and i "Dance Monkey," Alan Walker "Play," Lewis Capaldi "Someone you loved" and Gala "Faraway." His Gala remix recently reached 120,000 spins on YouTube.
Since 2019 DANDY DEEJAY has released over a dozen singles of his own. His top songs count their audience numbers in the tens of thousands on Spotify alone. "The Real World" is his latest single and it has already connected with listeners worldwide.
---